Learn this technique with us! Below you find what you need:
Provençal Box
Step by step
Apply the matt water-based primer (BAS-1) with the flat brush on the box. Let it dry and then apply a second coat.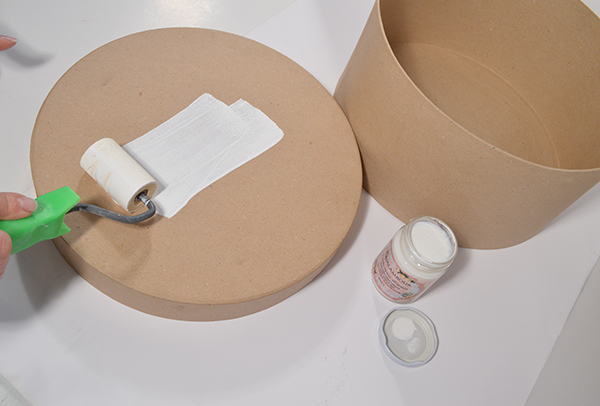 Using the spatula and the stencil (SCM-207) apply the smooth effect paste (MD-2) on the box. Attach the stencil to the box with paper tape for convenience and accuracy.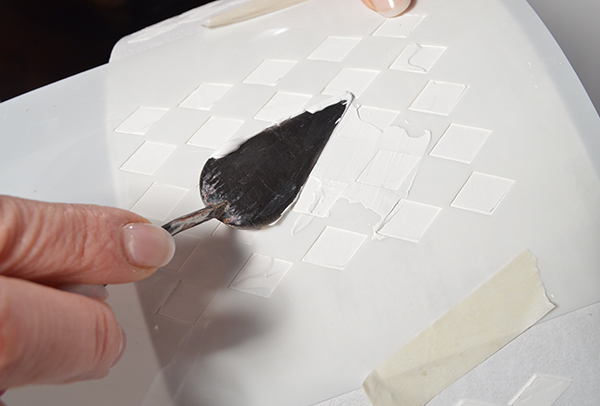 Once dry, spread the chalky conchiglia acrylic paint (CC-06) over the mortar applied with the stencil.
Wet the rice paper (TC-16) with the small brush, following the contours of the design and tear the subject following the wet contours.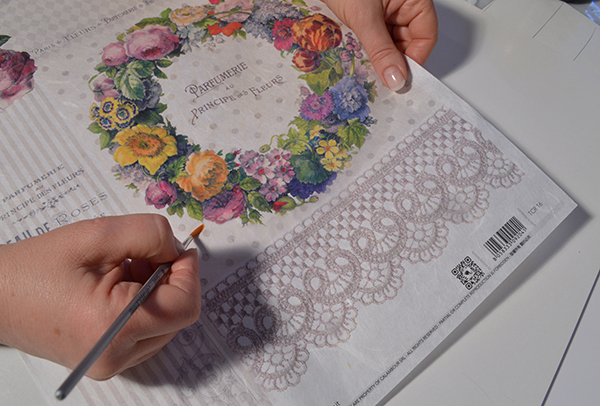 Cut out the chosen subjects with scissors or a classic paper cutter.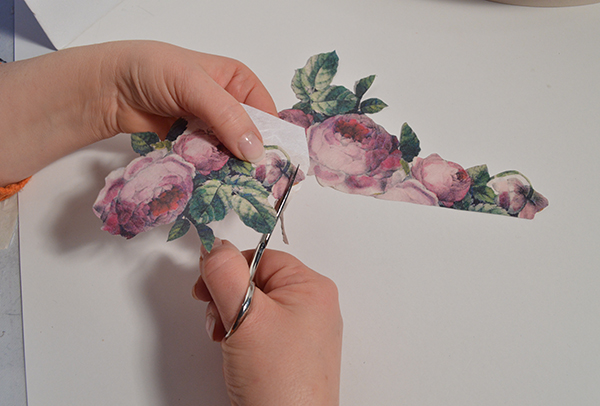 Cover the whole box (CC-01) with the final color.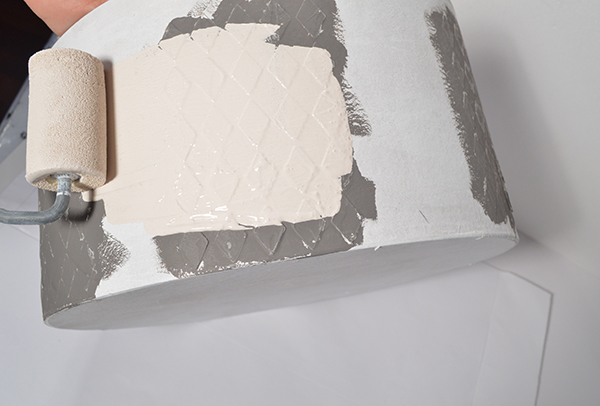 After drying, sand over the relief made with the paste using sandpaper to reveal the shell color applied before.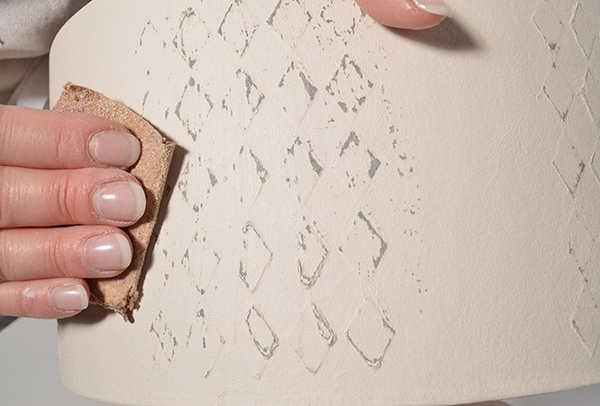 If the subject is heavy paper, we recommend a thin layer of glue (GLU-1) under the paper.
Rice paper: if the subject is in light paper, it can be glued directly onto the previously glued object.
Classic paper: it needs to be wet before applying the glue.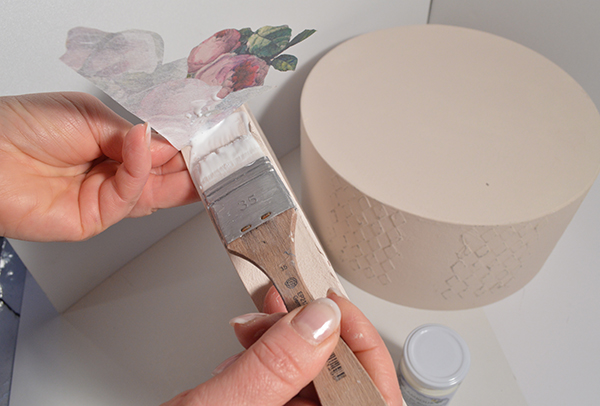 Once everything is dry, apply a coat of protective varnish of your choice (Lucida VAR-1, Opaca VAR-2 or Vetrificante VAR-3).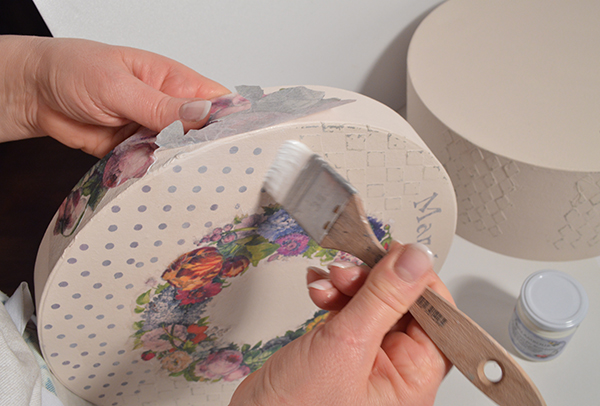 The découpage technique, the stencil with relief paste and the shabby technique were used on this box.