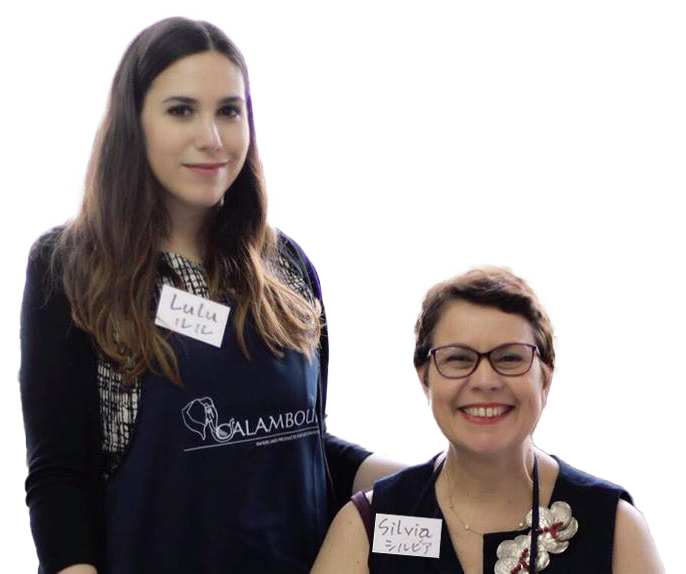 The Italian excellence in the production of papers and products for the
découpage
.
Thanks to the close collaboration with the best illustrators and the constant desire to create trends through unique and refined illustrations, we have always managed to be one step ahead of our competitors, confirming ourselves as leaders in the production of paper for decoration.
Over the years, in fact, the production of decoupage paper has been flanked by products created to meet the new constant demands of the market: stencils, mortars, acrylic pastes, colors and products for furniture decoration, and so on.
Our company is also able to offer its customers customized printing solutions and not necessarily related to the field of decoration, such as posters, postcards, brochures and much more.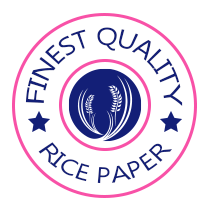 Our papers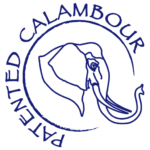 The excellent quality of the materials and designs used, confirms us at the top of the world market.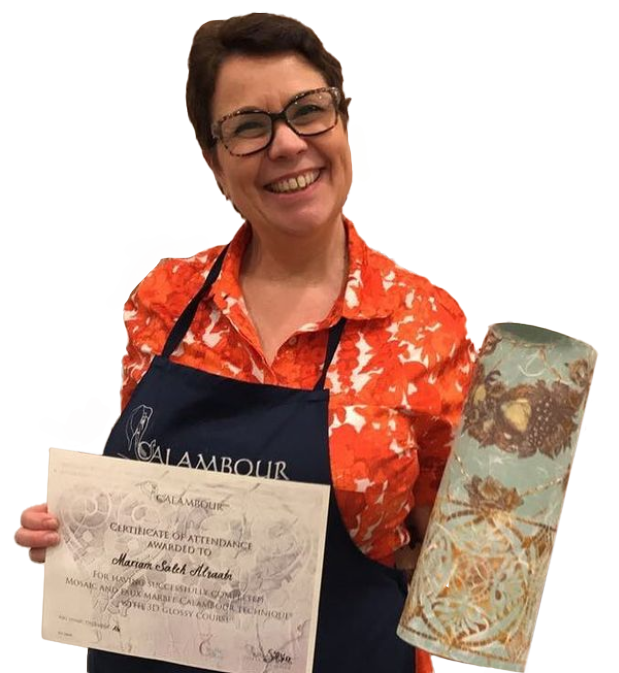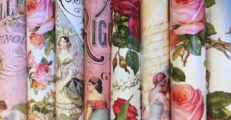 We are a leader in the international market for decoration papers
Great care was taken in the selection of the technical characteristics of the paper to obtain a high quality product, not only for the beauty of the designs but also in consideration of the application: decoupage, cardboard, print-room and scrapbooking.
Our experience expressed in numbers
45000+
Satisfied customers
100+
Products and accessories
Our fairs
Milan - Turin - Bergamo - Rome - Naples - Catania - Madrid - Barcelona - Moscow - Frankfurt - Nuremberg - Sofia - Athens - London - Birmingham - Paris - Lyon - Nantes - Metz - Toulouse - New York - Phoenix - Anaheim - Brussels - Johannesburg - Hong Kong - Istanbul - Bangkok - Taiwan - Shanghai - Viña del Mar - Santiago de Chile - Buenos Aires.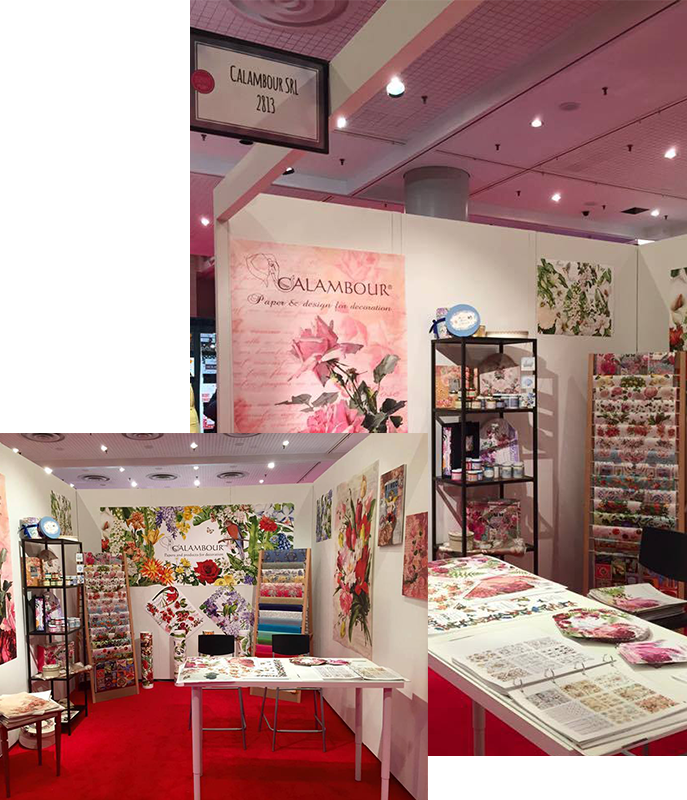 Subscribe to the newsletter!
Stay up to date on the latest news